Your Valentines Day Gift Guide

Looking for Valentine's Day ideas? We got 'em!
NOW'S THE TIME TO GET THAT VALENTINE'S DAY SHOPPING TAKEN CARE OF!
Don't see what you're looking for? We have MotorClothes associates ready and waiting to lead you to the perfect gift!
— Harley Hats, Apparel, Accessories + More —
Matching Harley shirts and hats absolutely go together, just like you two. Wear it loud and proud!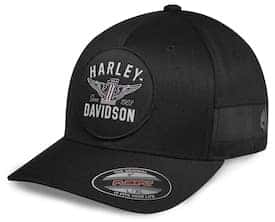 Pictured# 99403-18VM

— Harley Jewelry —
When your love has a love for Harley, it's tough to compete.
Jewelry is the perfect way to carve out a spot for you! Every time they look at their H-D jewelry, they'll remember not only their love for Harley, but also for you!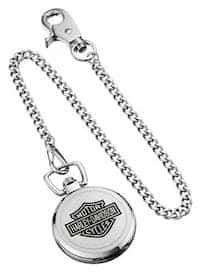 Pictured# 76A165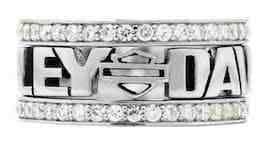 Pictured# HDR0294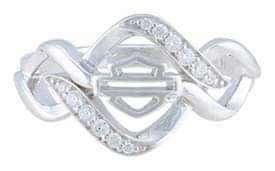 Pictured# HDR0537

Actual in-stock item selection may vary. Stop by or contact us to check item availability.
Contact MotorClothes
---