Parts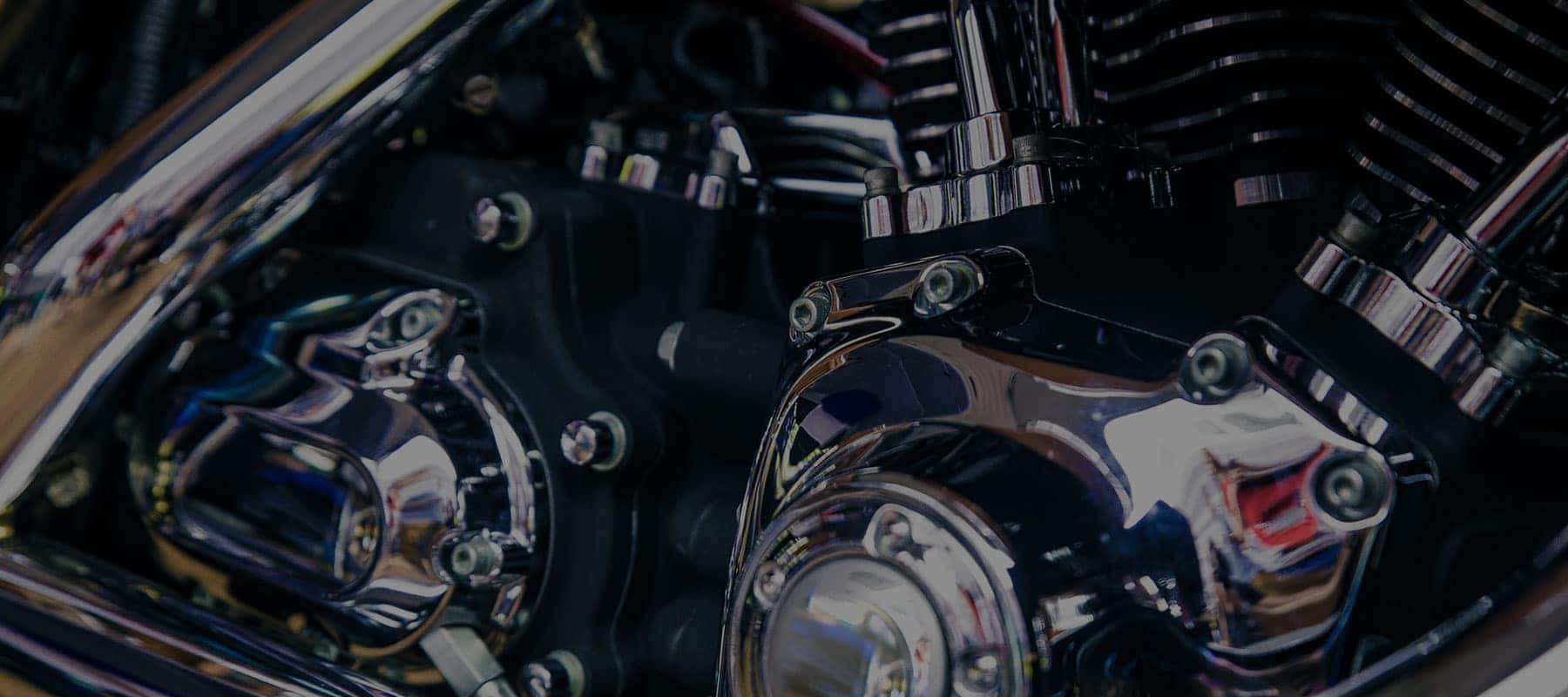 Rockstar Harley-Davidson Parts Department
Rockstar Harley-Davidson's mission is to improve your life by providing creative passion, the road experience, and the product knowledge to get the right parts for your ride. We provide the best quality service available to transform your Harley-Davidson® motorcycle into the awe-inspiring ride you've dreamed about.
Our innovative Harley-Davidson® Parts Department offers an interactive, hands-on experience that is designed to allow you to custom fit a motorcycle with ease and convenience. Before you decide on new parts, try them on for size in our Fit Shop. Interchange handlebar styles from ape hangers to drag bars or even Rockstar Harley-Davidson®. Swap different types of seats to get their feel and simulate suspension changes and try out a wide variety of accessories to fit your ride to you. From downtown cruisers to long haul touring bikes we provide Harley-Davidson® quality, comfort and durability.
Consult one-on-one with our Harley-Davidson® Parts professionals to explore the possibilities. Bring in your wish list, from a simple design to a full customization and allow our experienced team to make it a reality. We will ensure the proper fit and fitment of the products selected. Our showroom offers a large selection of parts and accessories featuring the latest in genuine Harley-Davidson® Products, where you can select different themes like the "Dark Customs", "Live to Ride" collection or the "Harley-Davidson® Skull" accessory items.
Call the Rockstar Harley-Davidson Parts Department today to make an appointment or simply stop by to get fit.
Ordering Parts
To get the parts you need for your motorcycle, you can always give us a call at (239) 317-0283, come on in, or send us a Parts Request.