Bikefest 2020 Postponed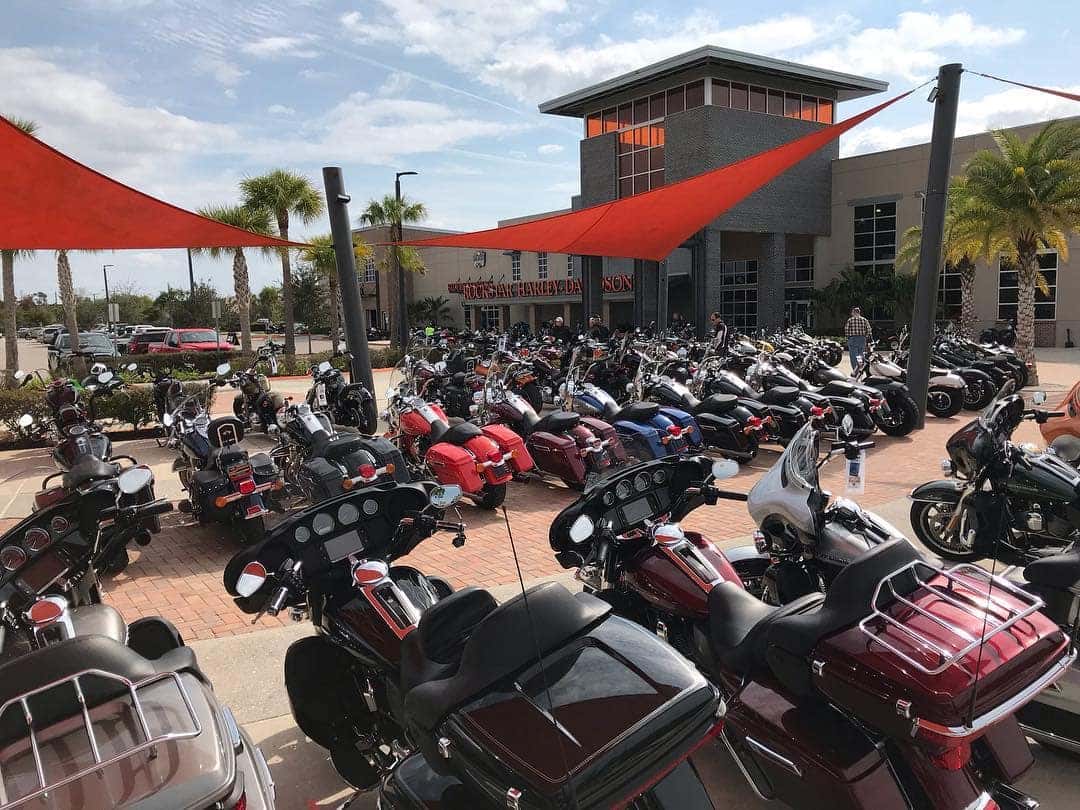 Bummer news, but probably not a shock, BIKEFEST has been postponed (Originally scheduled Mar 20-22, 2020).
We are following recommendations by public health officials to limit large gatherings. We're disappointed, too, but optimistic short-term sacrifices for the greater good of the community will help keep our loved ones, especially those in more vulnerable groups, safe.
Rockstar Harley-Davidson in Fort Myers is OPEN and we welcome visitors. We follow health codes and permit requirements which require sanitation and cleanliness as a normal course of business. We do ask as guests, you can help us by washing your hands often, covering coughs and sneezes with your elbow or a tissue and the good old fashioned standby of staying home if you feel sick.
Contact Us for pickups and deliveries. You can also browse our new and pre-owned motorcycle inventory 24/7 online.
At a time when people may feel anxious and panicky, we still hope to provide an environment that is your ESCAPE from the world's troubles so strap on that full face, saddle up and LET'S RIDE!
🧡 -RKHD